About Us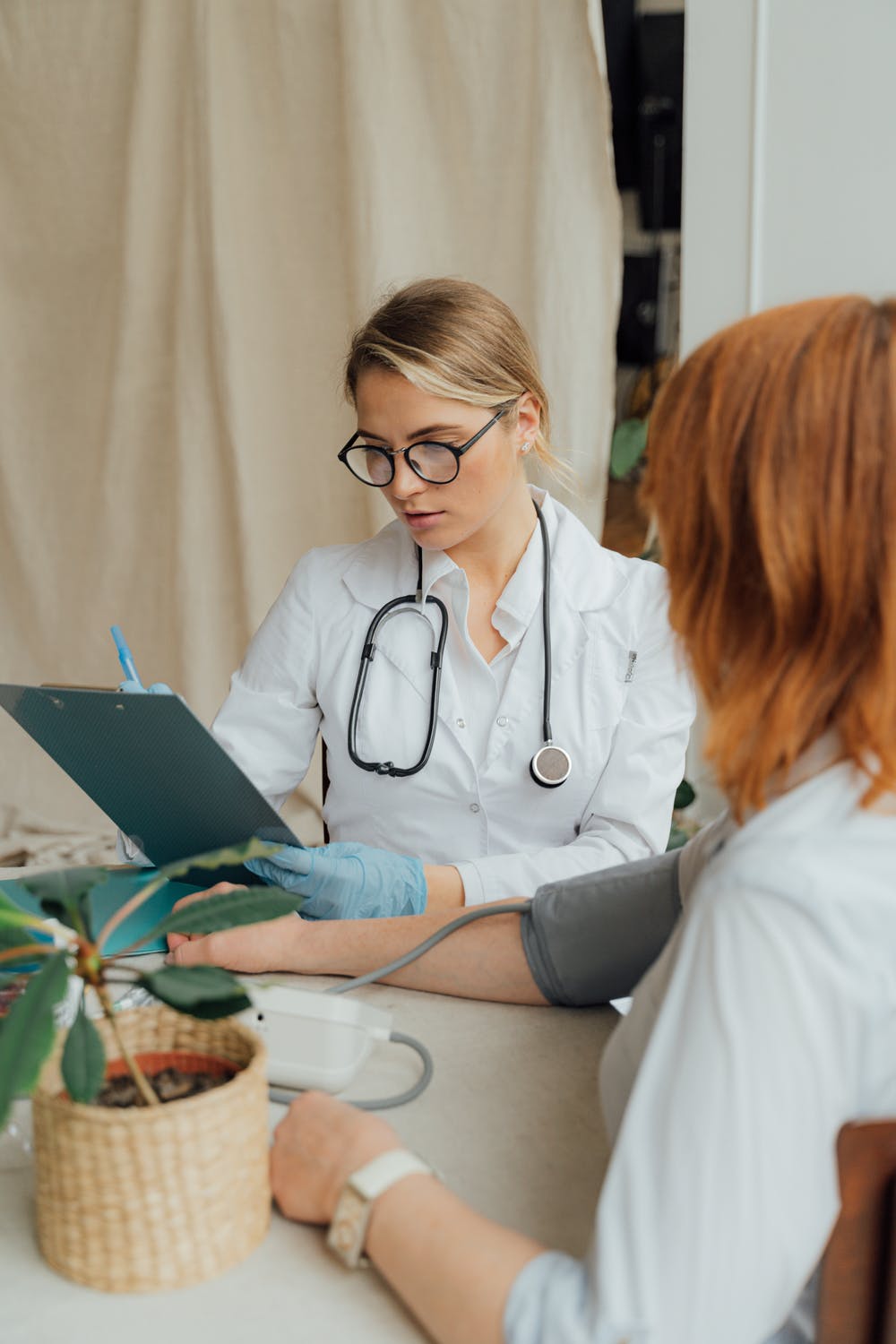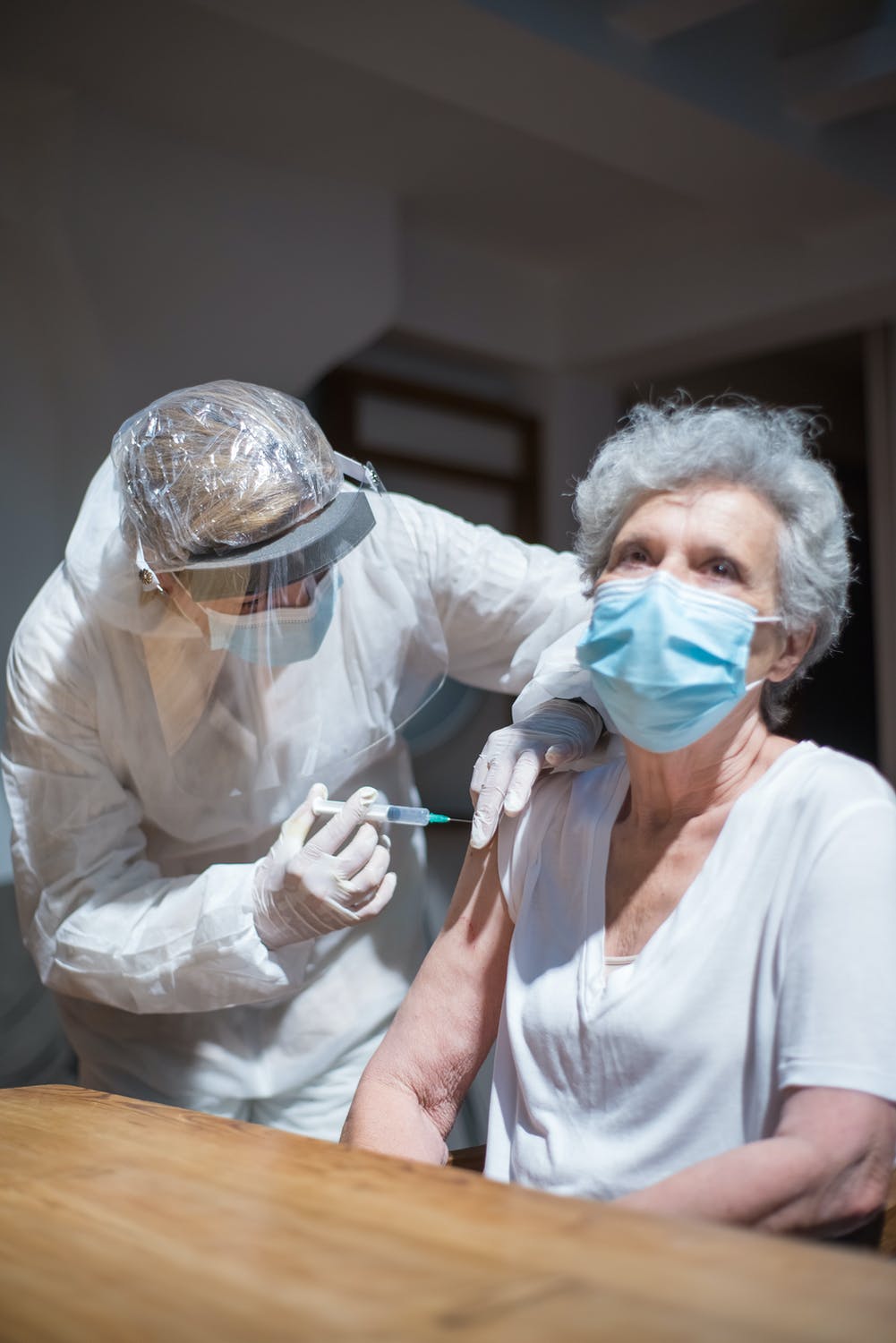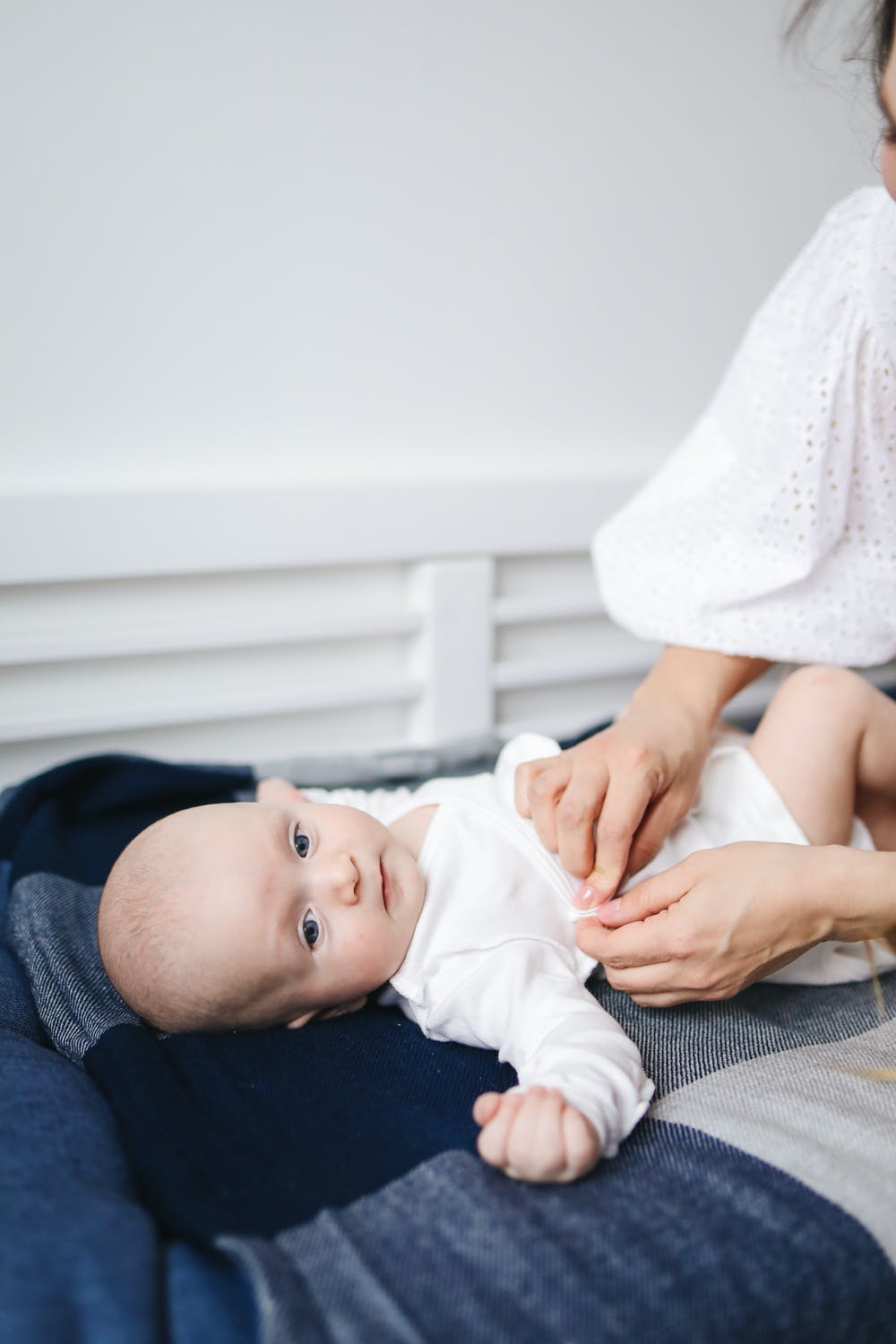 Our Story
FindYourMed was established in 2021. The inspiration lies in the hope to develop an easy-to-use platform that will make everyone worry-free: our mission is to provide support for the communities around the world.
Today, FindYourMed is composed of an active team dedicated to providing the nearest, safe and selective services. We attach great importance to transparency and continuous improvement.
Our Vision & Mission
FindYourMed can provide professional one-to-one on-site care services, whether long-term, short-term or even a single service, to take care of people in need of care in a familiar living environment, so as to achieve the most professional and considerate care at home Service makes the family more at ease.
In addition, family members can also arrange private nursing services for short-term/long-term hospitalized family members and can take care of patients more personally at any time. Develop a care plan that belongs to you according to your needs, share the pressure of family members and caregivers, and relieve the urgent need of family members who have no time to take care of.
Our Target
We aim to provide medical services to everyone who needs home-care service.
Parents
Children
Elderly
Baby